 Fresh water aquarium with tens of tropical fish species and with a tropical rain forest model, accessible during regular opening hours.
More info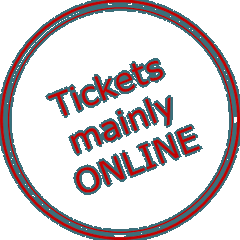 Given the current government measures against Covid, tickets must be sold mainly online.
More info Cosy conference room with fire place and pool table for business as well as private events up to 35 participants.
More info